DE LA FICTION EN PHOTOGRAPHIE (VENEZIA E CULTURA)
In 'De la fiction en photographie (On Fiction in Photography)'—released on the occasion of the International Symposium on Photography in Venice, in 1984—Danny Matthys keeps literarily aside and lets the philosopher Paul Willemarck read a theoretical text about photography.
Matthys edits the recording of the reading with snapshots of the framing and photographs taken in Venice, while he points to remarkable concepts by using intertitles. With this theoretical essay Matthys investigates the media and blurs the boundaries between discourse and performance.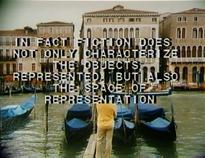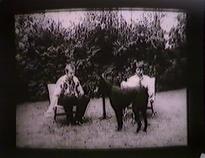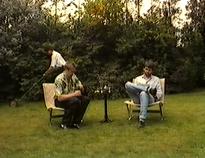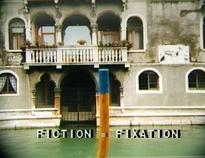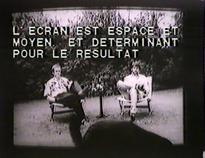 Format Videotape(Videotape (on reel))
Color system PAL
Color col.
Year 1984
Duration 00:25:00
Languageinfo
Running text/titles: French, English UK
Spoken: French

Artists

EVENTS