THIS, OF COURSE, IS A WORK OF THE IMAGINATION
In 1917 the Steamship Mendi sailed towards the English Channel and France. On board was a battalion of South African labour troops. In the early morning, in fog, the ship was rammed by another boat and sinks within twenty minutes. 600 men drowned. A legend evolved around the last moments of the men and the manner in which they faced their death.
Through animated film, video, spoken word and experimental sound Wendy Morris explores the boundaries of past and present, myth and reality.
This installation consists of six films:
1. Letter to Plaatje
2. Boardgame, or From the Ranks to Field Marshal
3. Wa van die Waters
4. To St Catherine's Point
5. The Legend is out there
6. Madi's Memorial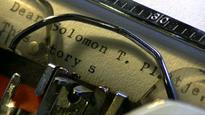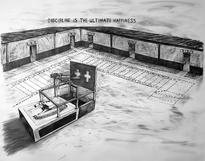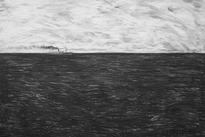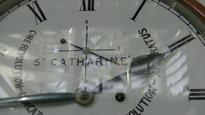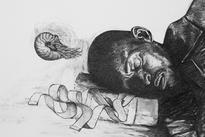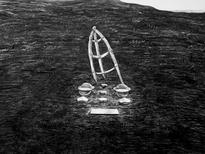 Format DIGITAL FILE(DIGITAL FILE)
Color system PAL
Color col. and b&w
Year 2017
Artists