NOT TORN (ASUNDER FROM THE VERY START)
For Reinke video does not place itself in the lineage history / documentary, but in that of dream / art. The video heads off with ghostly, almost surreal archival footage of a dance recital from the Marial Mosher studio, at the Capitol Theatre in Halifax, 1939, to subsequently explore the antagonistic relation between conscience and unconsciousness. In a long, more allegorical, postscript the artist muses on memory and the archive.
Completed for the Public Domain commissioning project from SAW Video Media Art Centre Ottowa in collaboration with the National Library and Archive Canada.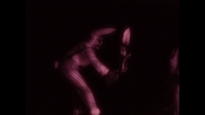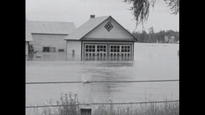 Format HDV 720p(HDV 720p)
Color col.
Year 2010
Duration 00:05:20
Languageinfo
Running text/titles: English US
Spoken: English US

Artists