DIDIER VOLCKAERT - WE CAME TO DANCE
BLACK BOX - SCREENING
Didier Volckaert (1971) is an artist and otaku. He created optical installations, made several award winning documentaries and even a fiction feature film. His documentaries are largely inspired, in regards of the form and the content, by experimental films and pre-cinema. He is also a curator, teacher and visual artist. His recent middle-length documentary We Came To Dance (2014) questions us about the validity of the motto "To see is to know", which once adorned an anthropological pavilion. On 1913, a year before the First World War, the World Exhibition took place in Ghent where, along with colonial pavilions, there were a Senegalese village and a Filipino village with its "cannibals". But, We Came To Dance also relates the contemporary "Human Zoo" with the Ghent World Expo of 1913. In fact, World Exhibitions are twilight zones in which actual knowledge about the world and exoticism go together with sexual projection and frustration. Till deep into the 20th century, the then superpowers used "Human Zoos" to spread the worldview that "we" are part of civilization, whereas there are others who are not. Departing from the parallels with amusement park the documentary establishes links with our present infotainment society and the position of media (incl. the documentary itself) as an intermediary and identity determining factor for the audience.
We Came to Dance. 2014, video, 54', colour & b&w, Dutch and English spoken, English subtitles.
Daily screened every hour from 11am to 6pm.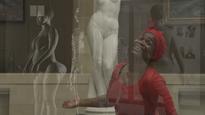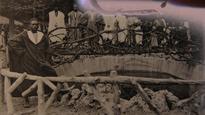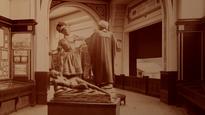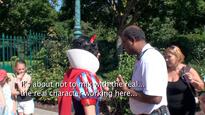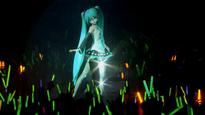 Wed 07.12.2016 - Sun 11.12.2016
11:00 - 18:00
Practical info

Argos
Werfstraat 13 rue du Chantier
1000 Brussels
info@argosarts.org
+32 2 229 00 03

Opening hours:
Wednesday to Sunday, 11:00 to 18:00

NEW: Open late night until 21:00 every last Wednesday of the month.

Entrance Tickets:
6 € Individual visitor

4 € Students, seniors (+60), unemployed

1,25€ Ticket Article 27

0 € Kids, teacher, ICOM card members, press, IKT members, SUBBACULTCHA members

NB: The entrance ticket is a personal pass that gives you unlimited access to the exhibition.

Artists
Works