ARGOS @ MACRO ASILO
SCREENING - DISTRIBUTION
In the framework of 'Macro Asilo' (Hospitable museum) at MACRO (Roma), video art screenings will be held daily on a huge screen specially installed for the purpose, along with encounters, "self-portraits", seminars, launches and retrospectives in the auditorium and cinema theatre. Also a cycle of lectiones magistrales is planned at weekly intervals, in addition to a series of staged events held on a stage erected in the foyer, hosting music, dance and theatre, particularly on Saturday evenings.
During one week, Argos takes part at this event with a screening program compiled from its vast collection (February 19-24).
PROGRAM
Roy Villevoye, Voice-Over, 21'18, 2014.
Edurne Rubio, OJO GUAREÑA, 55'09, 2018.
Sarah Vanagt, Begin Began Begun, 37'57, 2005.
Lazara Rosell Albear, Yoko Osha, 40', 2014.
Anne Reijniers & Rob Jacobs, Échangeur, 33'10, 2016.
An van Dienderen, LILI, 12', 2015.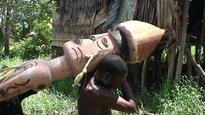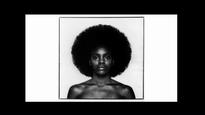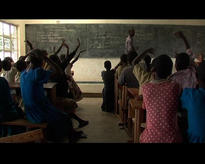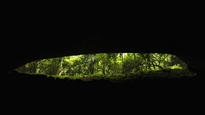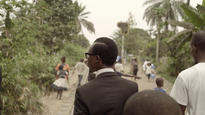 Tue 19.2.2019 - Sun 24.2.2019
10:00 - 20:00
Practical info

MACRO

Museo d'Arte Contemporanea Roma

Via Nizza 138
via Reggio Emilia 54

00198 Rome

Artists
Works