IN PERSON: SHELLY SILVER
MASTERCLASS - SCREENING
The New York artist Shelly Silver is coming to Gent for a two-day visit. She is in charge of a master class and will be introducing the exhibition of some of her works. Her work in film, video and photography spans an eclectic range of subject matter and genres, exploring the personal and societal relations that identify and restrict us; the indirect routes of pleasure and desire; the stories that we dream or fabricate about others, and the stories that we construct about ourselves. The screening proposes two films on New York and New Yorkers: in complete world and What I'm Looking For. Though different in their formal approaches, they have a fair amount in common. Both films were shot on the streets of NYC and are about people directly presenting themselves to Silver's camera. A 'surprise film' rounds-off the programme. And the master class that Silver is holding for the researchers of KASK and the laureates of HISK is also accessible to other interested parties.
29.10.09, 10:00 – 17:00
Masterclass
Applications for the master class via kaskades.kaskprojecten.be
30.10.09, 19:30
Screening programme
in complete world. 2008, video, 52', colour, English spoken.
What I'm Looking For. 2004, video, 15', colour, English spoken.
In Person: Shelly Silver is a co-production between argos and Kask, in collaboration with Hisk.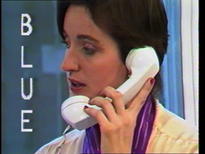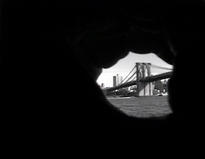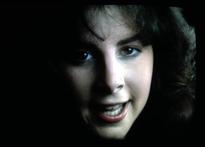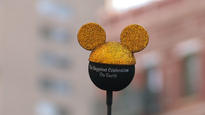 Thu 29.10.2009 - Fri 30.10.2009
10:00 - 21:00
Practical info

Masterclass
Location:
Screening room HISK
Charles de Kerchovelaan 187a, Gent
www.hisk.edu
Opening hours: 29.10.09, 10:00 – 17:00


Screening programme
Location:
Sphinx Cinema
St.Michielshelling 3, Gent
www.sphinx-cinema.be
Opening hours: 30.10.09, 19:30
Entrance Fee: 5 euro

Artists
Works