LOOP FESTIVAL 2010
SCREENING
LOOP has since its creation in 2003 has become an unmissable international meeting point for video art specialists and attracts a huge number of contemporary art professionals to Barcelona. For ten days during the LOOP FESTIVAL, the center of Barcelona becomes a huge video art showcase. LOOP FESTIVAL brings together a hundred of places showing video art in the city (from museums to shops) and many different agents involved in the sector: artists, curators, schools, institutions, art centers, production centers, distributors, universities.
Jan Dietvorst & Roy Villevoye
Pressure
. 2007, video, 40', colour, Italian spoken, English & Arabic subtitles.
Justin Bennett
City of Progress. 2008-2010, 11', video, b&w, English spoken.
Hans Op de Beeck
Extensions
2008, 10'58", video, colour, sound.

Jan Dietvorst & Roy Villevoye
Beginnings. 2005, video, 18'40" colour, dutch & english spoken, English subtitles.
The Bishop & The Doctor. 2002, video, 32', colour, sound.
Phantom. 2008, video, 7'07", colour, sound
And the trumpet shall sound. 2008, video, 45', colour, English subtitles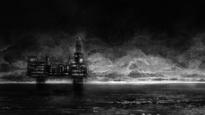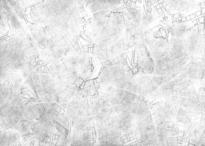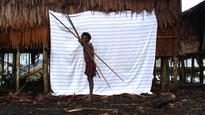 Wed 12.5.2010 - Sat 22.5.2010

Artists
Works