IMAGE FORUM 2016
SCREENING
This spring, Argos will present a series of recent works in the cities of Tokyo, Fukuoka, Kyoto, Nagoya and Yokohama. The program 'I will Dream All Day - Recent Video Works from Belgium' is curated by Argos for the prestigious Image Forum Festival.
PROGRAM:
Wendy Morris, Perth + 6 hrs, 2013, 3'.
An van. Dienderen, Letter Home, 2015, 9'.
Lisa Spilliaert, Hotel Red Shoes, 2013, 15'02".
Hans op de Beeck, Night Time, 2015, 15'30".
Katrien Vermeire, Der Kreislauf, 2014, 28'.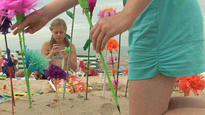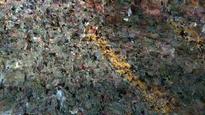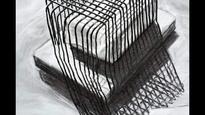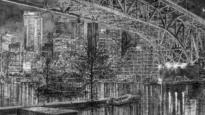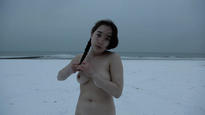 Fri 29.4.2016 - Sun 17.7.2016

Artists
Works