FEEDBACKCONVOLUTION - OPENING PERFORMANCE FOR THE 5TH INTERNATIONAL DANCEFILMFESTIVAL BRUSSELS
PERFORMANCE
21, 23 & 24 september 2016
5. International Dancefilmfestival Brussels - l'art difficile de filmer la danse


At the occasion of the 5th International Dancefilmfestival Brussels, the opening night of the festival takes place at Argos!
In this frame, Aï Suzuki, Greg Alveolis, Pascal Baes, Jacques Foschia, Yacine Sebti propose a feedback performance, called feedBackConvolution, in the groundfloor space of Argos. Visitors are invited to join and to plunge in their immersive audio-visual space, what they call 'Variations around the game of life'. Aï Suzuki freely dances and performs under projected lights generated by sound feedback and digital generated patterns. These feedback systems are designed, scripted and developed by Pascal Baes and Yacine Sebti, while the musicians Greg Alveolis and Jacques Foschia build soundscapes thanks to the interaction of digital instruments.
Title: feedBackConvolution
Performer: Aï Suzuki
Video/FX: Pascal Baes, Yacine Sebti
Sound System: Greg Alveolis (synthesizer), Jacques Foschia (tubes' radios)
The 5. International Dancefilmfestival Brussels presents both historical and contemporary dance films. At CINEMATEK, four historical screenings explore 40 years (1970 – 2010) of Dutch dance films on Fridat 23rd of September. Then, it's time for the contemporary program that takes place at Danscentrumjette on Saturday 24th.
21, 23 & 24 september 2016
5. International Dancefilmfestival Brussels - l'art difficile de filmer la danse
Curated by Stefanie Bodien and Wolfgang Kolb
The International Dancefilmfestival Brussels l'art difficile de filmer la danse is organised by Red Orange Productions in collaboration with Danscentrumjette, CINEMATEK, Contredanse, Argos and Goethe Institute (Brussels), Cinedans and EYE (Amsterdam) and the Cinémathèque de la Danse du CND (Paris). With the support of VAF.
Tickets: dancefillmfestivalbrussels@gmail.com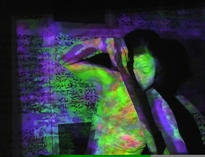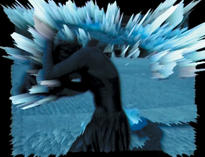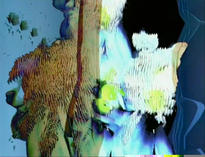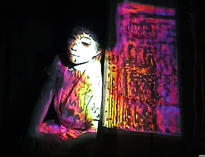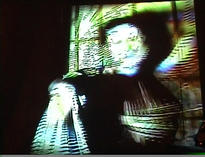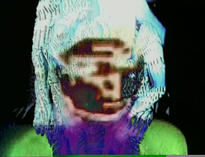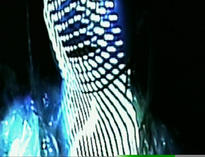 Wed 21.9.2016
20:00 - 22:00
Practical info

Argos
Werfstraat 13 rue du Chantier
1000 Brussels
info@argosarts.org
+32 2 229 00 03

Free entrance

Doors open at 19:00

Artists