HERITAGE DAY 2016: RITUALS
SPECIAL EVENT
Once again, Argos takes part to the Heritage Day! Heritage Day is first of all a celebration. In 2016 Heritage Day will reach its 16th anniversary. Its approach, public reach, innovative role, and – especially – the commitment of those involved, have made Heritage Day one of the most important heritage events in Flanders and Brussels. Heritage Day places cultural heritage in the spotlight for the sector itself, the public, the media, and policy makers in our country.
Each year Heritage Day is made possible by the museums, archives, churchwardens, documentation centres, collecting libraries, local heritage centres and organisations dedicated to folk culture, but also by cultural clubs, public libraries, youth organisations, academies/universities and other schools.
Every year this results in a fantastic, rich and diverse selection of activities. Check out the interactive map!
Subevents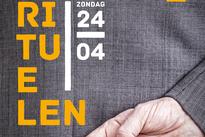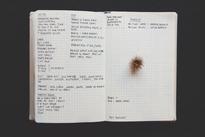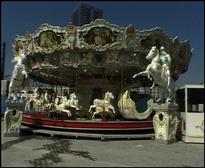 Sun 24.4.2016
11:00 - 20:00
Practical info

Argos
Werfstraat 13 rue du Chantier
1000 Brussels
info@argosarts.org
+32 2 229 00 03