ERIK BÜNGER – WRITTEN ON TABLETS OF FLESH
EXHIBITION
Exhibition:
02.02.2014 – 30.03.2014 WED-SUN 11:00 - 18:00
Opening:
Saturday 01.02.2014 – 18:00 – 21:00
The first solo exhibition in Belgium by the Swedish artist Erik Bünger (who lives in Berlin) is also the world premiere of his recent film trilogy. Together the three films are a compelling study of the use of the human voice in the mass media and (Hollywood) cinema, and how it can be used in a way that conflicts with the "body" it belongs to (i.e. the actor, the speaker, the politician, etc.). In an intelligent and often humorous way Bünger illustrates how the manipulation techniques used by the media can undermine our common sense of abstract concepts, such as identity, freedom, time, space, life and death. The trilogy comprises the films 'A Lecture on Schizophonia' (2008), 'The Third Man' (2010) and the new film 'The Girl Who Never Was' (2013); the complete trilogy is part of the Argos collection and is also distributed by Argos. The current screening takes place in an installation context that refers to cinema. An accompanying exhibition of objects that feature in the films, makes the issues the films refer to even more tangible.
Erik Bünger performs 'The Girl Who Never Was' at Beursschouwburg 7 and 8 February at 20:30.
Theorist, artist and musician Joe Banks (Disinformation) presents 13 February 'Rorschach Audio', a lecture on sound as an imaginary element.
Project Partners Erik Bünger – 'Written on Tablets of Flesh' - Impakt, Iaspis, Marabouparken, Hartware Medienkunstverein Dortmund.
Related events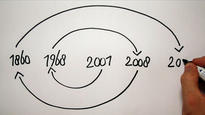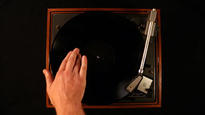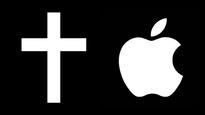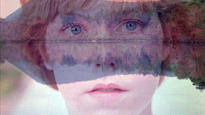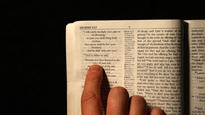 Sun 02.2.2014 - Sun 30.3.2014

Practical info

Location:
Argos
Werfstraat 13 rue du Chantier
1000 Brussels
info@argosarts.org
+32 2 229 00 03

Opening hours:
Wednesday to Sunday, 11:00 to 18:00

Entrance Fee:
5 / 3 euros

Artists