ERIK BÜNGER - SONGS OF LOVE AND HATE
SCREENING
The Swedish artist, composer, musician and writer Erik Bünger (1976) works with re-contextualising existing media in performances, installations and web projects. Similar tensions are exposed in God Moves on the Water, in which two songs about the sinking of the Titanic are combined to form a third narrative. In the Belgian premiere of The Third Man, the negative power of music is explored. Displacing and recombining familiar material, Bünger challenges the separation between authentic and simulated experiences.
God Moves on the Water
2008, video, 3'14", colour, english spoken.
The Third Man
2010, video, 49'24", colour, english spoken.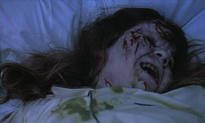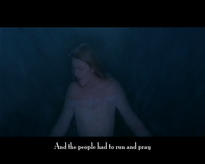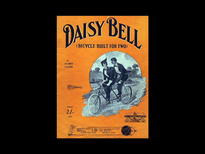 Sat 26.2.2011

Artists
Works