FOR A TIME LIGHT MUST BE CALLED DARKNESS. LINA SELANDER IN COLLABORATION WITH OSCAR MANGIONE
EXHIBITION
Opening: 23.09.2017 // 18:00 - 21:00
For a Time Light Must Be Called Darkness is the first solo exhibition in Belgium by Lina Selander (b. 1973), one of today's most important Swedish moving image artists. Central in Selander's work is the analysis of how junctures are depicted, how are events reported and how things are portrayed.
For a Time Light Must Be Called Darkness features six video installations, most of them made in collaboration with Oscar Mangione. These works take us to Bredäng (a suburb in south-west Stockholm), Berlin, the West Bank, Pripyat and Chernobyl. All of these places are the occasion and the starting point for broader reflections about our present in relation to historical facts. Selander visits these sites and like an archaeologist digs in their past, their monuments, museums and archives. She looks for visual documents, focuses on details and analytically sketches new hypothesis. In this way, she tries to retrace hidden links between distant imageries, correspondences and analogies, in order to create new narratives. In her essayistic approach, Selander combines her own texts and footage along with still images, quotes and archive material. In this way a constant tension springs within these multiple-layered audiovisual works and reminds us that seeing is never an innocent act.
Selander's work has been on view recently at Oslo Kunstforening (2017), Göteborgs Konsthall (2016), Moderna Museet (Stockholm, 2015) and VOX – Centre de l'image contemporaine (Montréal, 2015). Selander also represented Sweden at the Venice Biennale in 2015.
For a Time Light Must Be Called Darkness is kindly supported by IASPIS.
Related events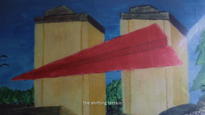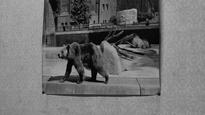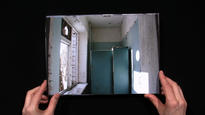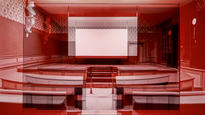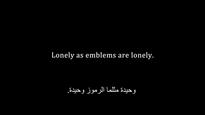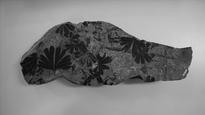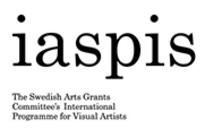 Sun 24.9.2017 - Sun 17.12.2017
11:00 - 18:00
Practical info

Argos
Werfstraat 13 rue du Chantier
1000 Brussels
info@argosarts.org
+32 2 229 00 03

Opening hours:

from Wednesday to Sunday, from 11am to 6pm

FREE ENTRANCE: Open from 11 am till late night until 9pm every first Wednesday of the month.

We are always open on public holidays (except Winter holidays).

Entrance Tickets:

6 € Individual visitor

4 € Students, seniors (+60), unemployed

1,25€ Ticket Article 27

2 € Paspartoe aan kansentarief


0 € -18, teacher, ICOM card, press, IKT members, SUBBACULTCHA members and every 1st Wednesday of the month

We are partners with Paspartoe (www.paspartoebrussel.be), dynamoPROJECT & dynamoOPWEG

NB: The entrance ticket is a personal pass that gives you unlimited access to the exhibition.

Artists
ARGOS PUBLICATIES