JEF CORNELIS @ ESSAY FILM FESTIVAL
SCREENING - DISTRIBUTION
The essay film is a hybrid form that brings together elements of documentary and experimental filmmaking into a highly personal and often politically engaged mode of expression. Some classic exponents of the essay film are Chris Marker, Harun Farocki, Patrick Keiller, and Agnès Varda. But more recently the essay has flourished in the new era of digital filmmaking, and one of the aims of the festival is to provide a focus for the current global expansion of the form.
Argos presents a selection of films by Jef Cornelis during the Essay film Festival in London.
Program:
- Landschap van kerken, 1989, 34'54"
- De straat/ The Street, 1972, 39' 30"
- Cogels Osylei, 1970, 5'25"
- Bouwen in België, 1971, 5'15"
- Ge kent de weg en de taal, 1976, 45"15'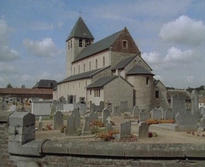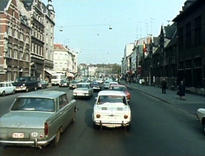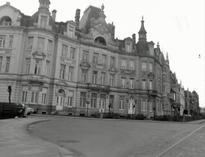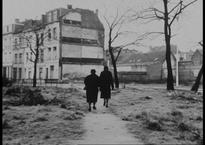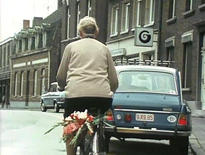 Mon 26.3.2018

Practical info

The Essay Film Festival Located in Birkbeck-University of London

43 Gordon Square

LONDON UK

Artists
Works