JELENA JUREŠA
Jelena Jureša works with video, photography and text, often starting with in-depth research. In her works, she relates individual stories and questions of identity to collective processes of oblivion and remembrance. She unceasingly questions historical and political narratives, and tries to destabilise our ideas of what is true.
How do we look – individually and collectively – at our own past? How are these processes captured in images? How do these processes and images relate to actual events? And finally, which kinds of tension and meaning can exist between historical reality and its constructed memory?
Jureša's work is inherently political as it does not merely question our way of looking, but also criticises representation itself. Neither didactic nor moralistic, her work aims to challenge the spectator to always rethink and redefine her or his position.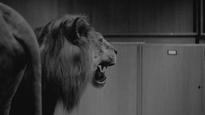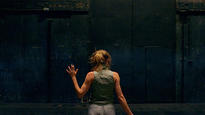 ° 1974 Novi Sad (Yugoslavia). Lives and works in Ghent (Belgium).
Links

EVENTS

At view in the media library

NEW ACQUISITIONS
ARGOS PUBLICATIES