MARIA TARANTINO
Maria Tarantino (born in Milan in 1972) studied philosophy in Scotland and Italy before settling down in Belgium, where she gradually moves from philosophy to journalism.
In Brussels she works for the press, radio and television for several years. It's her program for Flemish television about young documentary-makers from all over the world (The World of Tarantino) that inspires her to quit journalism for
cinema. That's how she directs her first two documentary films, both of which are anchored to the world of prisons. The first, Inside Out (Diritto Rovescio, 2009, Canvas, selected by the London Independent Documentary Festival and broadcast by BBC), follows a group of prisoners in an Italian prison as they create a theatre performance inspired by the writings of Michel Foucault : « the theatre
of the free word inside the theatre of power ». The second, Kubita (A game for many players, 2011) is a self-funded and self-shot film about torture in Burundi's prisons. The film uses the experience of "theatre and reconciliation" inside the prison of Mpimba in Bujumbura (initiated by theatre-maker Frederique Lecomte) to displace all levels of meaning and free the word of prisoners on the tabusubject of torture.
Kubita toured around Burundi, it was shown at the festivals of Docville, Parnu and broadcast on TV5.
Maria Tarantino sets up the production house WILDUNDOMESTICATED in Brussels in 2009 and begins the long adventure of the feature-length
documentary Our City, which will be completed five years later.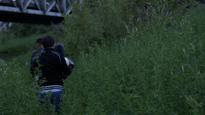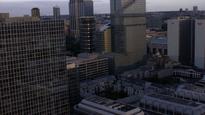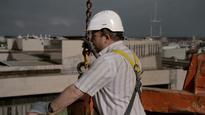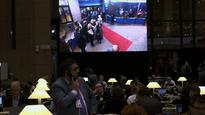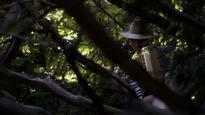 ° 1972 Milan (Italy). Lives and works in Belgium.
At view in the media library

WORKS