CLAUDE DELFOSSE
Born towards the end of the Second World War, Claude "Claudy" Delfosse started singing at the age of 14.

In the very beginning, using the name Rocky Tiger, he went from place to place with his guitar, and created his first bands: Dynamic's Boys, Black Riders, Chatons, Trepidos, ..., in which he was the singer or played the guitar. In 1967 he put his career on hold to focus on the surveillance of public works and to improve his technical drawing.

During this sabatical, Delfosse kept in touch with the artistic world. And in 1970 he started a collaboration with his friend Jacques Charlier to record a movie for la Biennale de Paris.

In 1981, together with a group of friends called The King's Friends, he recorded a first single: Blue Suede Shoes/One Night, which turned out to be a modest hit. Delfosse organised concerts with musicians from Belgium and France.

In 1982 the band dissolved, and Delfosse became a radio presenter for Radio Ciel, one of the biggest Belgian radio stations at the time. He recorded other songs, some of which were played at the RTBF, and wrote lyrics for other artists. In 2001 he recorded the album Jardin Perdu, and album with old songs, together with Daniel Gillet.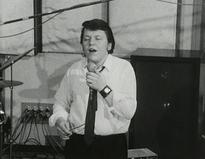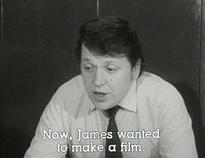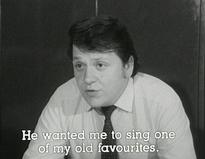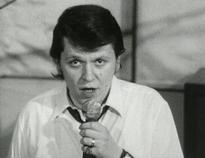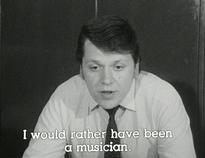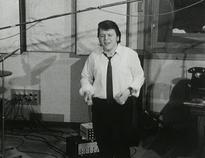 EVENTS

At view in the media library

WORKS