BERT BEYENS
Bert Beyens (°1956) is a Belgian filmmaker, known for Jan Cox A Painter's Odyssey (written and directed with Pierre De Clercq, Belgium The Netherlands 1988), and A la Rencontre de Marcel Hanoun (France 1994).

He teaches writing and directing at RITCS School of Arts Erasmus University College since 1994 and was the head of the school from 2001 until 2013 (three 4-year mandates).

Between 2005 and 2009 Bert Beyens was on the Board of VAF (Flemish Film Fund). For VAF he was in the commission of Media Documentary Series (2010-2013) and currently he sits in the commission for Feature Screenplays.

He was Vice President for Finance and Fundraising CILECT (The International Association of Film and Television Schools) between 2008 and 2010 and on the Board of GEECT (Groupement Européen des Ecoles de Cinéma et de Télévision/European Grouping of FIlm and Television Schools), 2010–2014.
Currently Bert Beyens is the President of GEECT, and (as European Chair) member of the Executive Council of CILECT (2014-2018).

Bert Beyens has been invited to teach masterclasses in Amsterdam, NFTA (Writers for Europe 2012), Helsinki, Aalto (Illumination Educational Film Festival 2012), Bratislava, VSMU (Acko Student Film Festival 2013), Tbilisi TAFU (8th Tbilisi International Students' Film Festival 2014), Moscow VGIK (Summer School Kirov Oblast 2015), Lisbon LUSUFONA (Kino Eyes Joint Master Program 2016.

He has been on several Festival juries: L'Age d'or (Belgian Royal Film Archives, 2000), Open Doek, Turnhout, 2004, Sleepwalkers Black Nights Tallinn, Estonia 2007, Fresh Film Karlovy Vary, Czech Republic 2008, 8th Tbilisi International Students' Film Festival, Georgia, 2014.

He is member of the Guild of Belgian Directors, renamed in 2012 to Unie van Regisseurs. He is a member of the European Film Academy.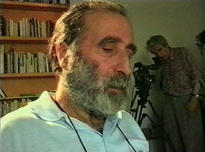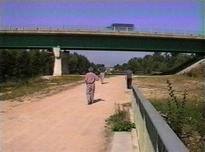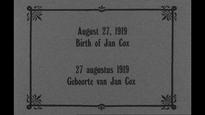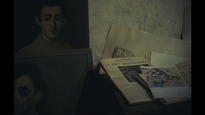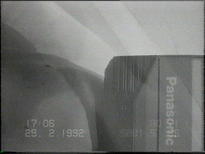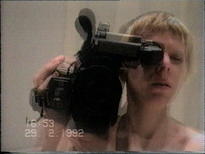 ° 1956 Geel (Belgium).
EVENTS

At view in the media library

WORKS