NEW ACQUISITIONS

Fruitman, Rébecca
La Danse des Quais / De Kaaiendans
---

Peeters, Sam
HEIMAT
---

Vanagt, Sarah
Divinations
ARTIST IN FOCUS
Makengo, Nelson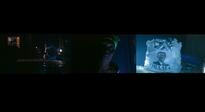 Nelson Makengo has a degree from the Académie des Beaux-Arts de Kinshasa (2015) and has been trained at La Femis in Paris, France. Fundamentaly, Makengo is a self-taught... more
PUBLICATION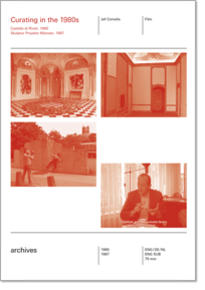 CALENDAR

October 2021

Mo
Tu
We
Th
Fr
Sa
Su
W40
1
2
3
W41
4
5
6
7
8
9
10
W42
11
12
13
14
15
16
17
W43
18
19
20
21
22
23
24
W44
25
26
27
28
29
30
31
NEWS
20.08.2019
Rest in peace, Jérémy
---
21.02.2019
The website and mission of ARGOS are currently being revised. Stay tuned for updates in the coming year!
29.10.2018
Research project 'Artists' film and video in Belgium in the 1970s'
VISIT US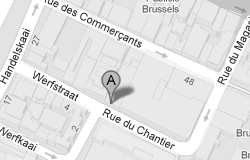 TAKE A LOOK!
VIDEO CHANNEL

Shelly Silver - Excerpt
Jacob Riis excerpt from 5 lessons and 9 questions about Chinatown (2009).