NEW ACQUISITIONS

Michels, Bie
(Pas) Mon Pays, Part I and II
---

Cos, Teresa
UU
---

Peeters, Sam
HEIMAT
ARTIST IN FOCUS
Makengo, Nelson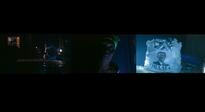 Nelson Makengo has a degree from the Académie des Beaux-Arts de Kinshasa (2015) and has been trained at La Femis in Paris, France. Fundamentaly, Makengo is a self-taught... more
PUBLICATION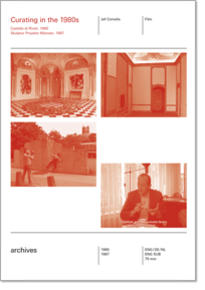 CALENDAR

October 2022

| | | | | | | | |
| --- | --- | --- | --- | --- | --- | --- | --- |
| | Mo | Tu | We | Th | Fr | Sa | Su |
| W40 | | | | | | 1 | 2 |
| W41 | 3 | 4 | 5 | 6 | 7 | 8 | 9 |
| W42 | 10 | 11 | 12 | 13 | 14 | 15 | 16 |
| W43 | 17 | 18 | 19 | 20 | 21 | 22 | 23 |
| W44 | 24 | 25 | 26 | 27 | 28 | 29 | 30 |
| W45 | 31 | | | | | | |
NEWS
20.08.2019
Rest in peace, Jérémy
---
21.02.2019
The website and mission of ARGOS are currently being revised. Stay tuned for updates in the coming year!
29.10.2018
Research project 'Artists' film and video in Belgium in the 1970s'
VISIT US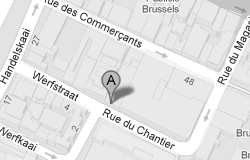 TAKE A LOOK!
VIDEO CHANNEL

Pier Paolo Pasolini - Last interview
At the occasion of the French release of "Salo, or the 120 Days of Sodom" (1975), PPP gave an interview for French television.