NEW ACQUISITIONS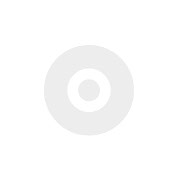 Rosell Albear, Lazara
Yoko Osha: Volume II
---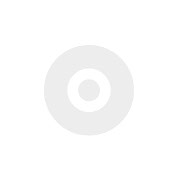 Rustamova, Meggy
Horaizon
---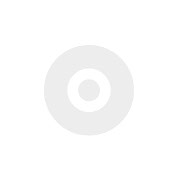 Jacobs, Rob
L'Escale
ARTIST IN FOCUS
Aventurin, Annabelle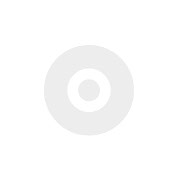 Annabelle Aventurin est chargée de la conservation et de la diffusion des archives de Med Hondo à Ciné-Archives (fonds audiovisuel du PCF et du mouvement... more
PUBLICATION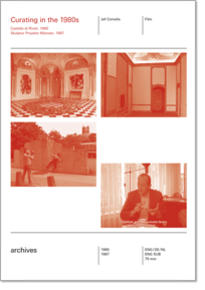 CALENDAR

September 2023

| | | | | | | | |
| --- | --- | --- | --- | --- | --- | --- | --- |
| | Mo | Tu | We | Th | Fr | Sa | Su |
| W36 | | | | | 1 | 2 | 3 |
| W37 | 4 | 5 | 6 | 7 | 8 | 9 | 10 |
| W38 | 11 | 12 | 13 | 14 | 15 | 16 | 17 |
| W39 | 18 | 19 | 20 | 21 | 22 | 23 | 24 |
| W40 | 25 | 26 | 27 | 28 | 29 | 30 | |
NEWS
20.08.2019
Rest in peace, Jérémy
---
21.02.2019
The website and mission of ARGOS are currently being revised. Stay tuned for updates in the coming year!
29.10.2018
Research project 'Artists' film and video in Belgium in the 1970s'
VISIT US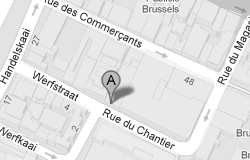 TAKE A LOOK!
VIDEO CHANNEL

Ursula Biemann - Sahara Chronicle - Desert Truck Terminal Agadez
Documents the activities of Sub-Saharan migrants preparing for the crossing of the desert towards Europe. Sahara Chronicle is a video collection by Ursula Biemann 2006-2007 on the migration system in the Sahara.