NEW ACQUISITIONS

Peeters, Sam
Disconnection
---

Vanagt, Sarah
Divinations
---

Jureša, Jelena
Aphasia
ARTIST IN FOCUS
Makengo, Nelson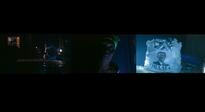 Nelson Makengo has a degree from the Académie des Beaux-Arts de Kinshasa (2015) and has been trained at La Femis in Paris, France. Fundamentaly, Makengo is a self-taught... more
PUBLICATION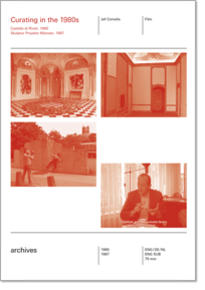 CALENDAR

December 2021

| | | | | | | | |
| --- | --- | --- | --- | --- | --- | --- | --- |
| | Mo | Tu | We | Th | Fr | Sa | Su |
| W49 | | | 1 | 2 | 3 | 4 | 5 |
| W50 | 6 | 7 | 8 | 9 | 10 | 11 | 12 |
| W51 | 13 | 14 | 15 | 16 | 17 | 18 | 19 |
| W52 | 20 | 21 | 22 | 23 | 24 | 25 | 26 |
| W53 | 27 | 28 | 29 | 30 | 31 | | |
NEWS
20.08.2019
Rest in peace, Jérémy
---
21.02.2019
The website and mission of ARGOS are currently being revised. Stay tuned for updates in the coming year!
29.10.2018
Research project 'Artists' film and video in Belgium in the 1970s'
VISIT US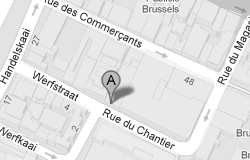 TAKE A LOOK!
VIDEO CHANNEL

Making of The Invader
Provost explains that in this film, written over five long years specifically for lead actor Issaka Sawagodo, he wanted to touch upon a topical theme: each person's search for their identity.